• AT GOLDMINE AND COCO , WE STAND FOR •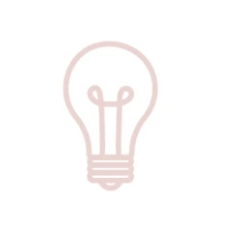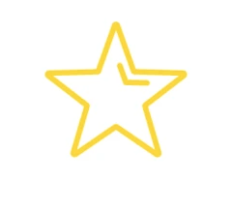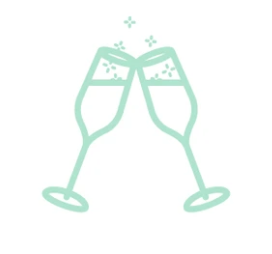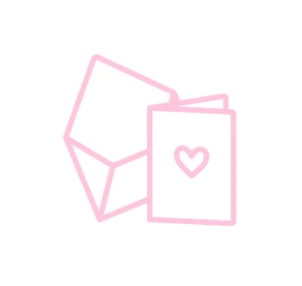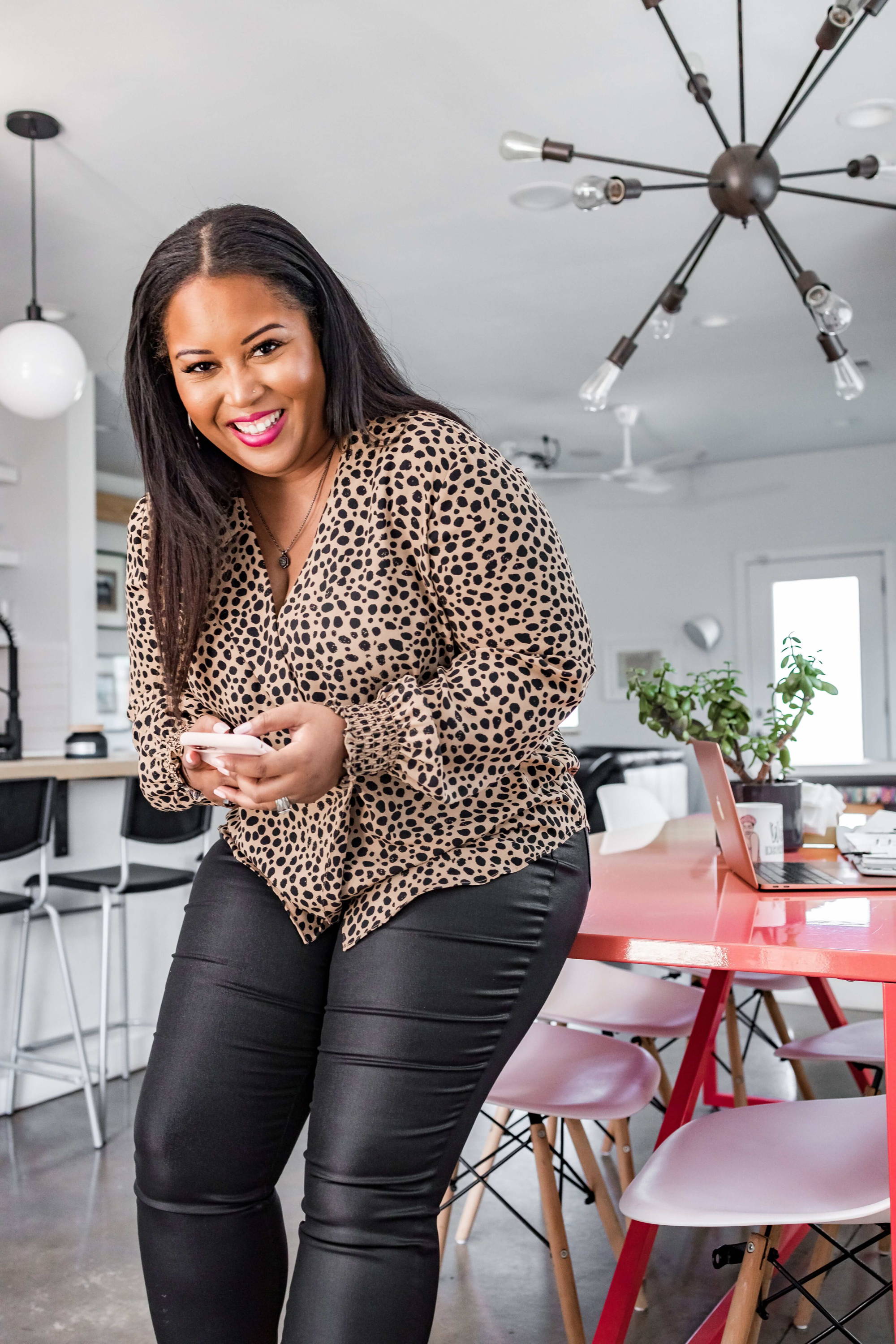 Are you finally ready to build the system you've always known you have needed? Let me show you why you need a system, which system works for you and how to implement your plans into your daily lifestyle.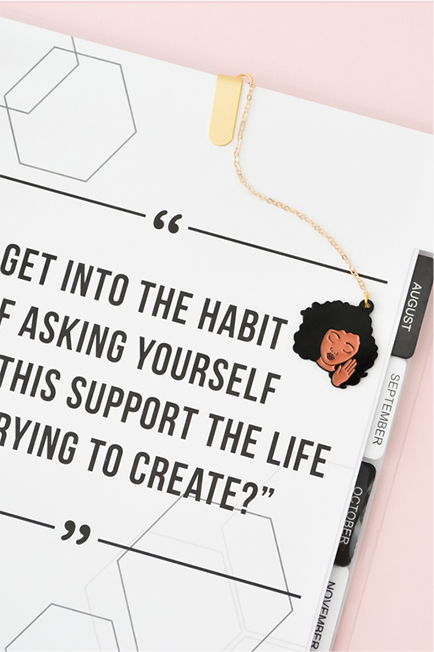 how to plan like a BOSS !
You have seen the cute planners on Instagram.Your goals have not quite panned out how you wanted them to in the past.  And today you have finally decided to give this planning thing a try! Now you need planner tips for beginners because this is all new to you.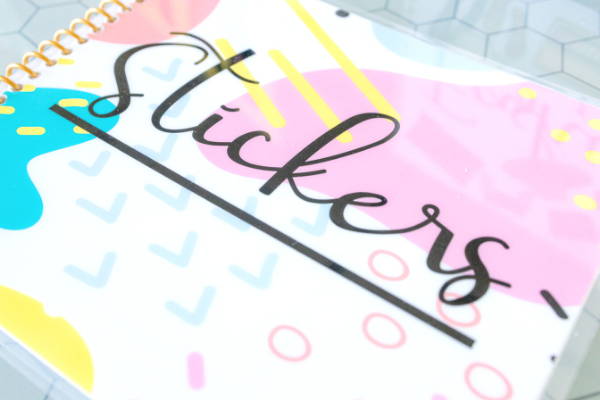 How to Make Planner Stickers at Home
Learn how to make stickers at home!
If you have made your way to this post then of course you love planner stickers as much as we do! Clearly we have created a whole business around planner accessories to help your goals hop off your vision board and turn into reality. 
Learn what type of planner girl you are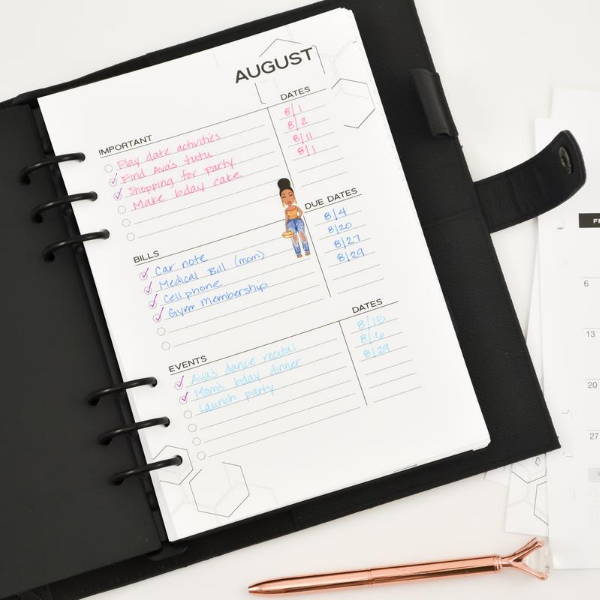 10 Easy Organization Tips to Maximize Productivity
What is a better feeling than buying a fresh, clean, and new planner? Absolutely nothing! Lots of people set off on a journey to completely organize their life and purchasing a planner is usually the first step. After purchasing the planner