The FIRST STEP TO AcHIEVING Your goAls is knowing they're possible for you
The real glow happens when
you take inspired action daily
And that's where Goldmine & Coco comes in. With an assortment of
planners accessories apparel featuring hand-drawn images of
everyday African women, we give you daily does of
Black Girl Magic you need to achive your goals.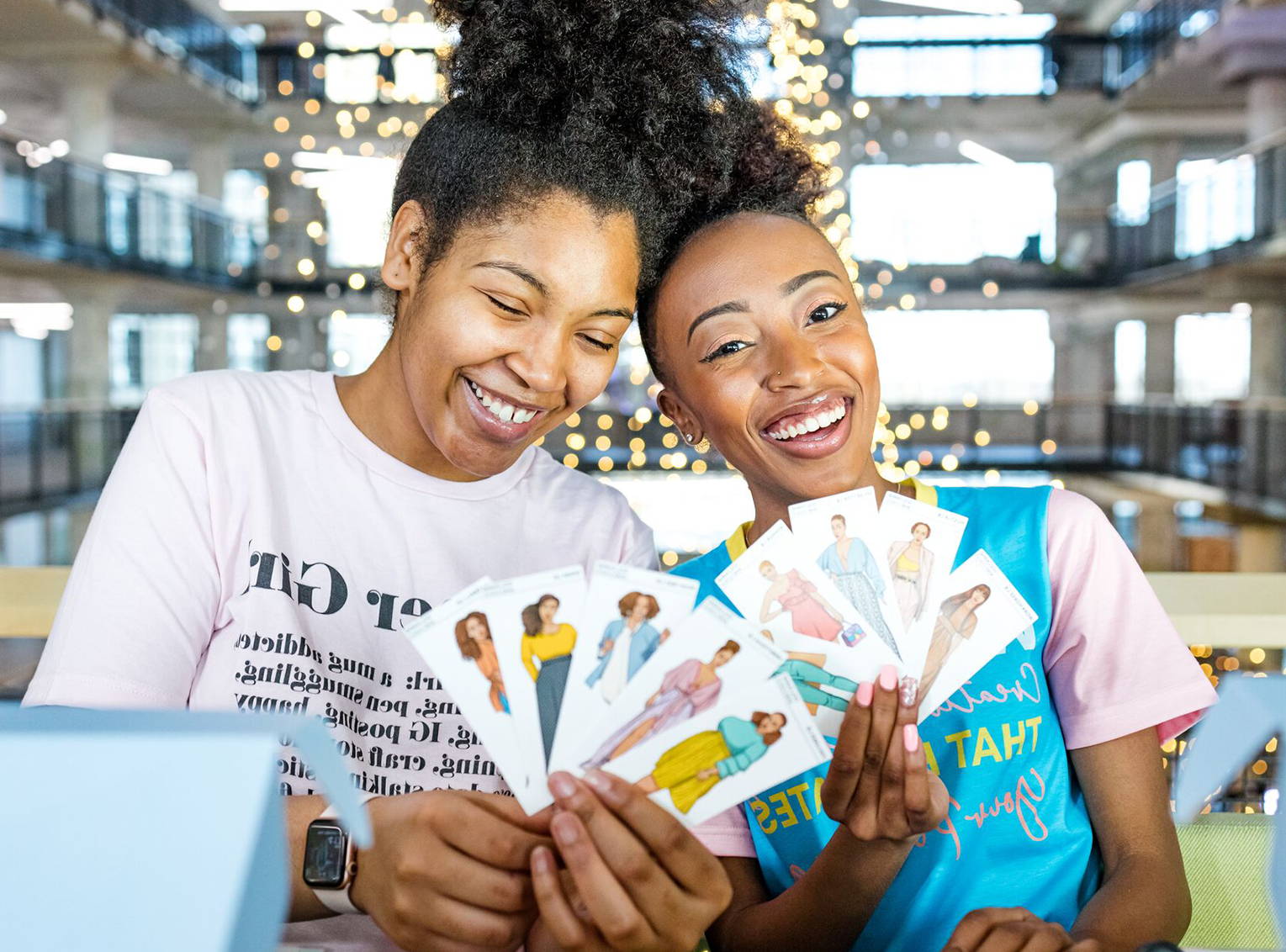 Step into greatness and pursue your passion with collectible gems
and tips about business, life and
more in our free Facebook Group
Need tips how to structure your
planner so you smash your goals?
Learn all about Goldmine & Coco and how to make the most out of your products on our YouTube Channel
They say when you can visualize it, you can achieve it. That's why I design beautiful stationery that allows every day women of color to see imagery that looks like us and boldly whispers, "You got this, sis!" with every page we turn in our planners and journals.